Professional Website Design
Professional website design must be both attention-getting and functional.
From an inexpensive basic site to a large e-commerce megasite, we can design something for you that is both eyecatching and also captures the personality of your business. We can design custom artwork for your site or scan your present logo and reproduce it. Different needs require a different approach. Scroll down to review the different types of sites.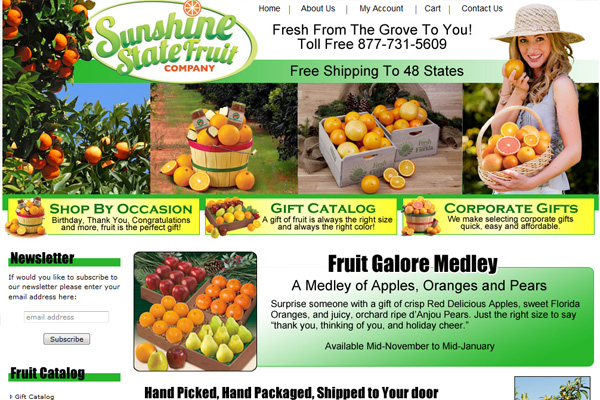 WordPress Information/Brochure Sites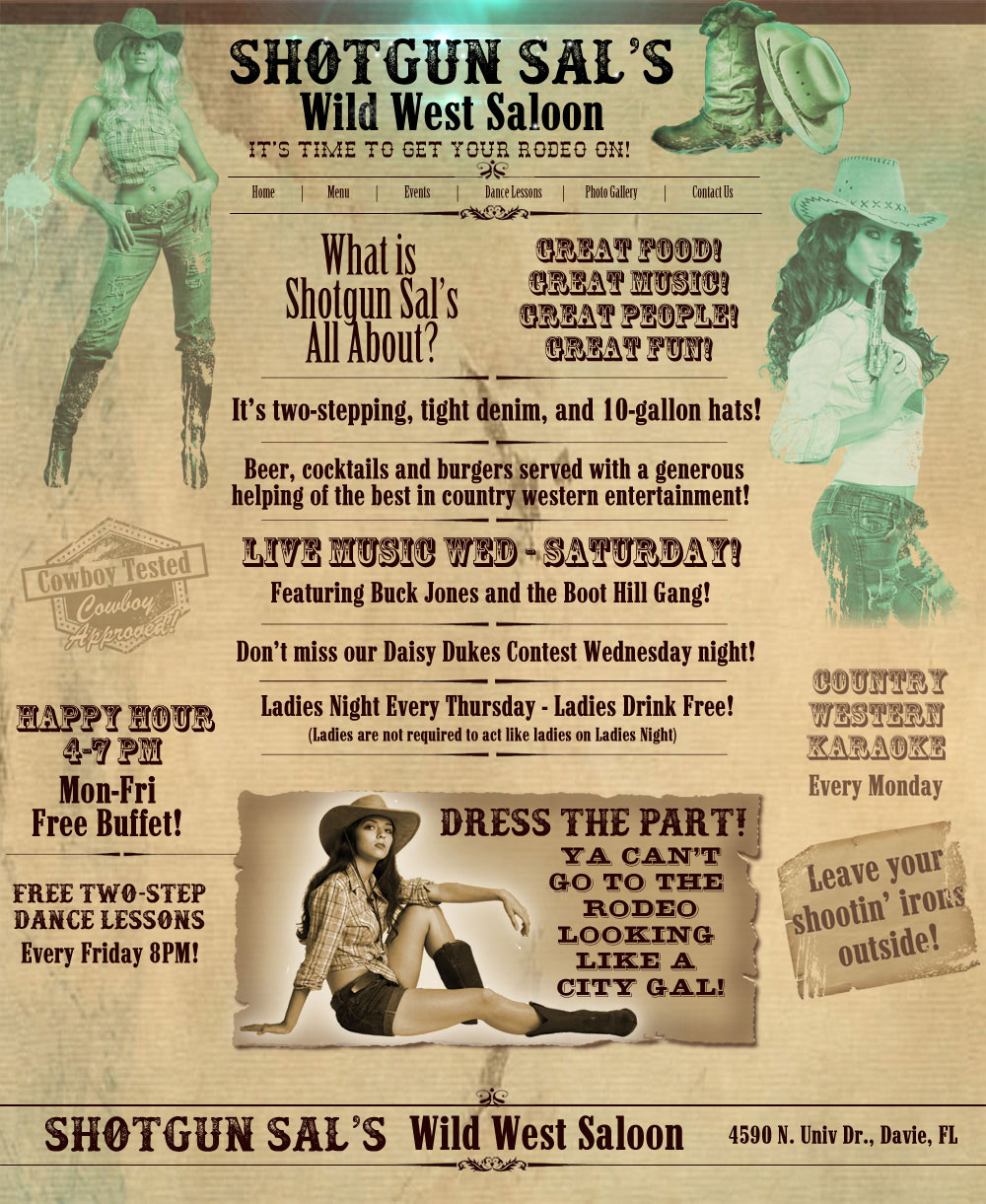 WordPress Information/Brochure Sites
Are you in need of a site to establish a web presence or advertise your business ? Would you like to start a blog? We can build a professional WordPress site of up to 15 HTML pages, such as a Home page, Contact Us page, About Us page, Blog, forms to gather information about your visitors and more. You will have unlimited revisions to all designs until you are fully satisfied.
All new WordPress sites receive one full year of free hosting on our premium servers and one year of weekly site checks.
E-commerce Shopping Cart Websites
E-Commerce sites are for the person who wishes to have an online store and sell a variety of products. We specialize in e-commerce sites with WordPress as a base for great search engine ranking and the popular and reliable Woocommerce shopping cart as a basis for your shopping cart products. We can modify the basic script to suit your needs.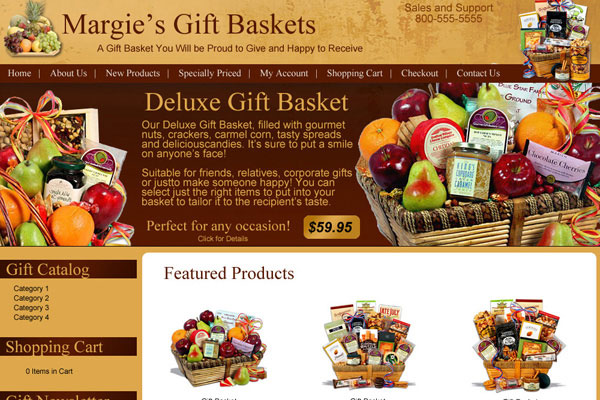 WordPress Real Estate Listing Sites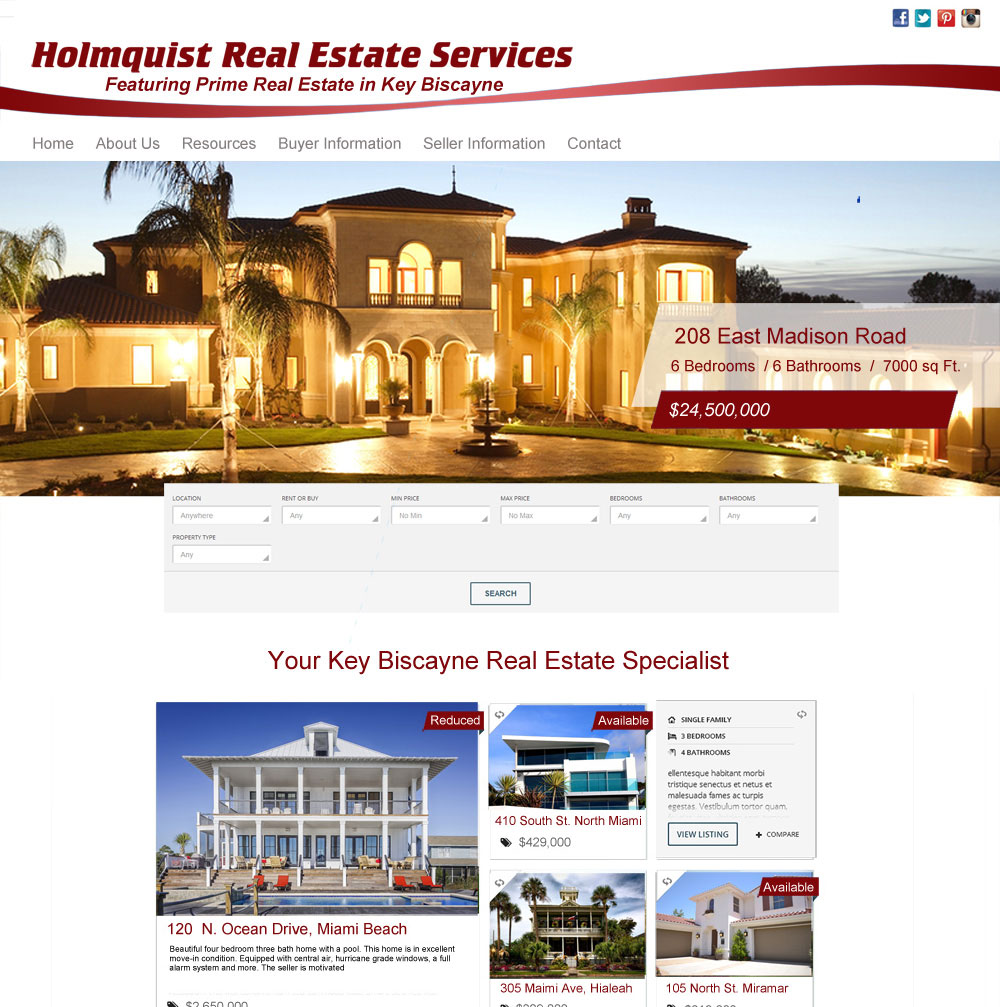 WordPress Real Estate Listing Sites
A modern website is necessary for the real estate broker or agent that is serious about selling real estate. With our real estate site model you will be able to add, edit and delete listings, select some listings to be featured listings, connect to the MLS and more.
It also has a property management section for property managers and separate listings for each of a broker's agents so that they can feature their own listings.
Social Networking and Dating Sites
Our package is a complete social networking turn-key package including site design, script installation and configuration. The site will be a high-end social-networking application using PHP/MySQL. We will create custom graphics specially for your new site to make it stand out.
It will also include recurring member billing and enable your customers to create a customizable profile view, browse profiles, invite-tell a friend, create a personal media gallery (audio, video and pictures), personal blog, friends list, guest book, automatic photos upload system and much more.
It will have an admin page to allow you to add, edit and delete members, user-friendly administration system, approve and edit profiles and much more.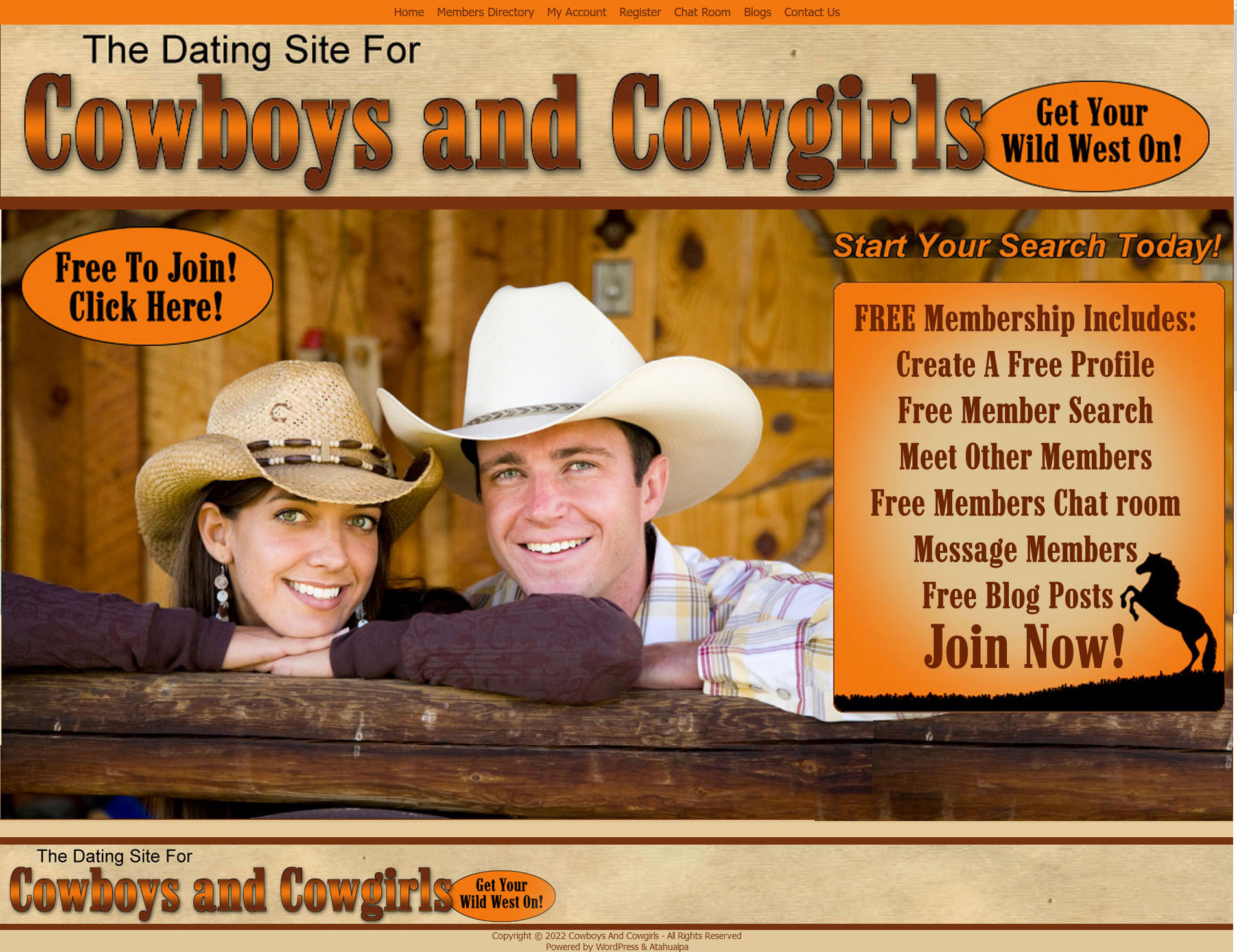 Don't See Exactly What You Need?
Still have questions? Contact Us to email us to discuss your special needs. We can tailor-make a package to suit your specific needs.
Click below to visit the site of this very unique hair salon