Professional Website Design
Fort Lauderdale Website Design
Fort Lauderdale Website Design caters to clients worldwide. In this fast-paced, high-tech world, a website has become an important part of today's business community. Now your business can become a part of the booming internet for far less than you ever imagined possible.
From the smallest website to the largest e-commerce megasite, we will create a dazzling marque to maximize your web potential. Our technology, expertise and ability will insure that your internet presence will become an integral part of your business. Fort Lauderdale 
Website Design can produce a professional website for you.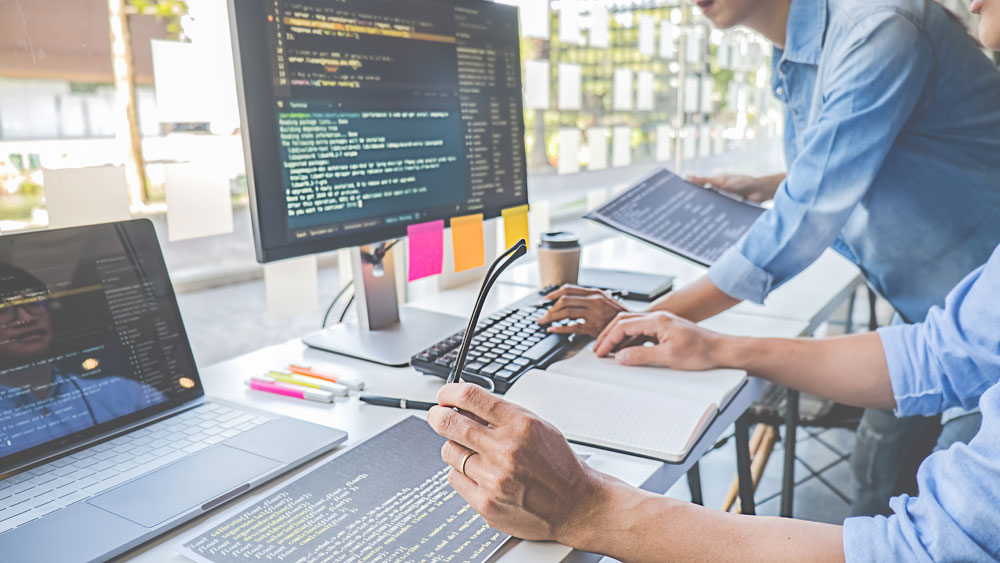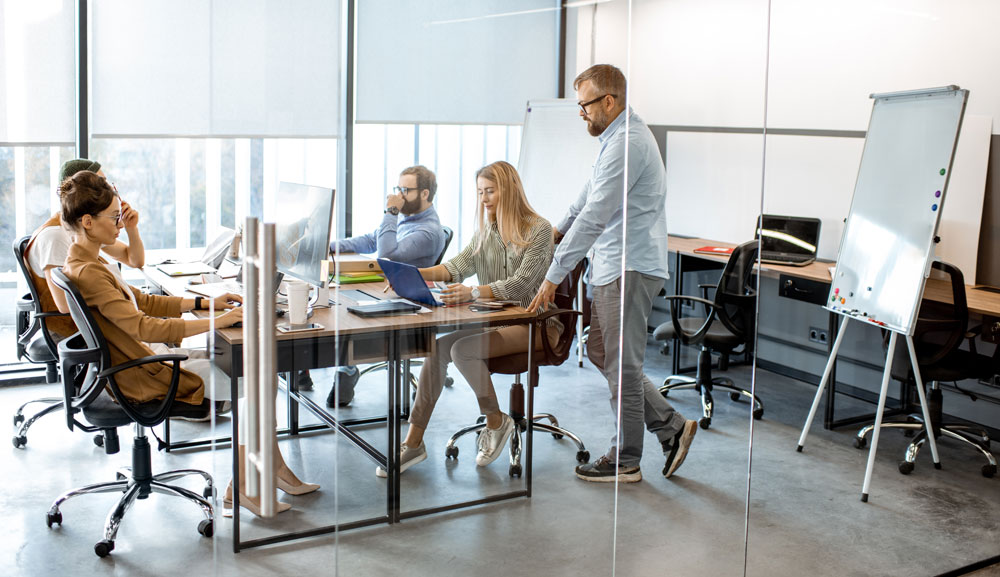 Make The First Impression A Good One
A dazzling website design is often the first impression a prospective client has of your company. Our agency stresses the artistic element of website design as well as the functional element to create a vision of your company that is pleasing to the eye and attracts the viewer's attention.

A site visitor  will judge your company by the appearance of your site, just as they would judge your company by the appearance of your store when they first walk in.  Make their first impression a good one.
We excel in WordPress Design and Graphics But…
Our Best Feature Is Our Customer Service!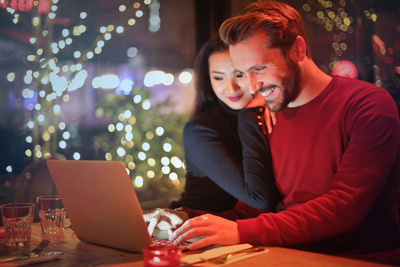 Fort Lauderdale Website Design – Satisfaction Guaranteed!
Your new website will highlight the success of your business, create interest in your product or service, and build trust for your customers. A professional Fort Lauderdale website design and layout will make a good impression on your customers and encourage them to buy your products or services.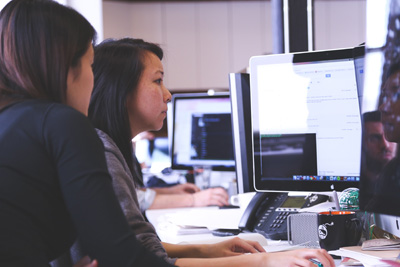 We Are WordPress Developers, We Know WordPress
We are expert WordPress developers and have what it takes to make your site look good. We will provide you with sophisticated website programming using PHP and MySQL along with other available technologies including content management systems, shopping carts, blog and forum integrations. We will also produce a desktop version, a laptop version and a mobile version of your site.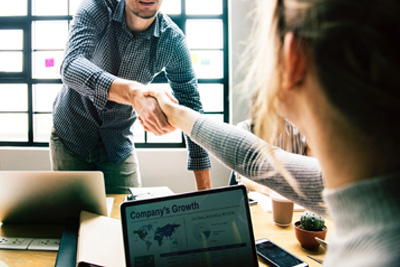 WordPress Hosting Included Free With Each New Site
We offer a FREE, Fast Hosting Package with all our new sites on our premium servers! Our servers are not overloaded, so they run smoothly and without downtime. Furthermore, our fast hosting servers have the latest software to protect your site from hackers and spammers. Your success reflects well on our services so you can count on us to support you with the best in hosting.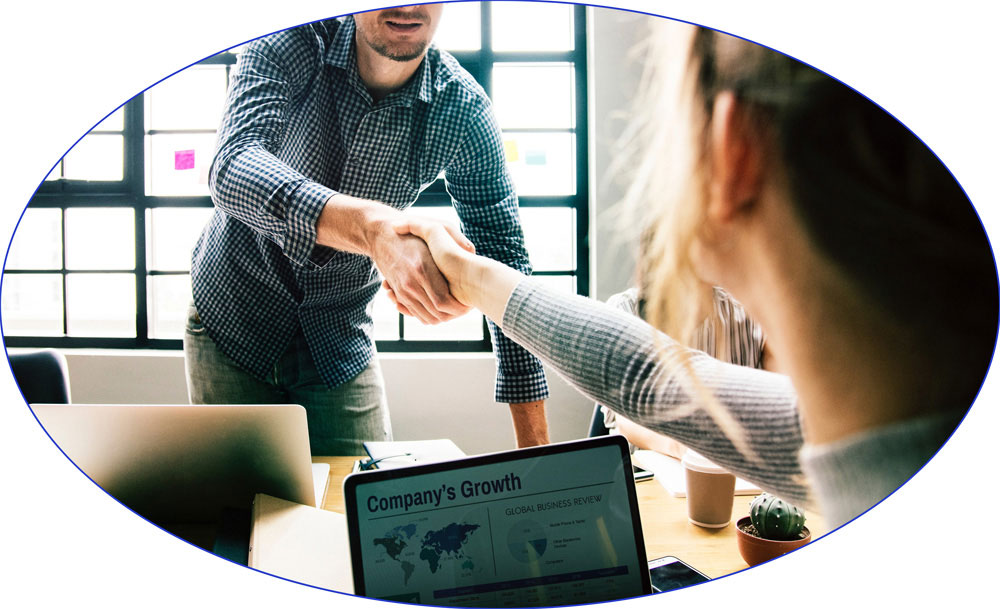 Fort Lauderdale Website Design Will Make It Easy For You To  Manage Your New Site
At Fort Lauderdale Website Design we take the difficulty and expense out of owning a website. Our professional team will review your input and create a website design that meets your needs. We'll send you a detailed estimate so you know exactly what it will cost – there are no hidden charges, service agreements, or surprises. You get the website design you need at a price you can afford!
A Successful Site Begins With A good Business Plan
Before we start putting the pieces of your site together we begin with in-depth planning. Nothing works without good planning.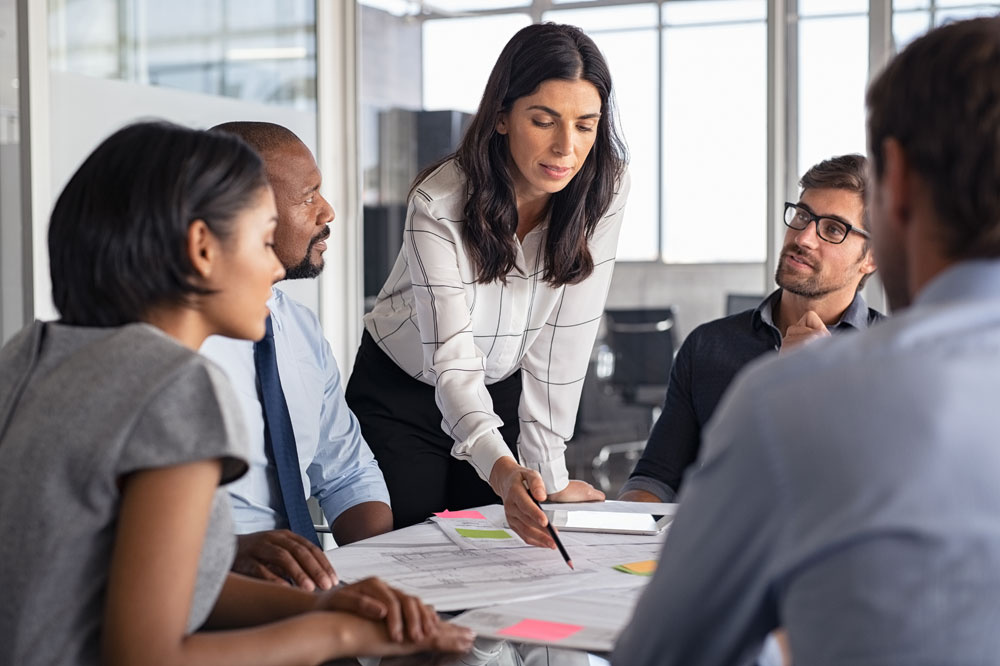 We discuss your needs with you by phone or email and advise you of options.

We ask you to fill out our new site information form to tell us what you are looking for.

We discuss your site with our team to come up with several different options to give you a choice.

We make up three mockups for you to review and to request changes to make sure you are getting exactly what you want.

We take the mockup you have selected and make it into your new site. You will see it take shape online.

We go over the final site with you and tweak the details to your exact needs.
A site designed especially for your needs
We can offer custom graphics, tailor made solutions, and personalized service, so you can be confident that we understand all aspects of internet strategy. Whatever your business, the Internet can help you market and sell your products & services more cost effectively than ever before. With designs that stand out from the crowd, we offer small businesses and corporate enterprises innovative and unique ways in which to sell existing or new products on the web – at affordable prices.
Fort lauderdale Website Design takes ADA Compliance very seriously. Your new site wil meet all ADA Compliance rules at the time it is built.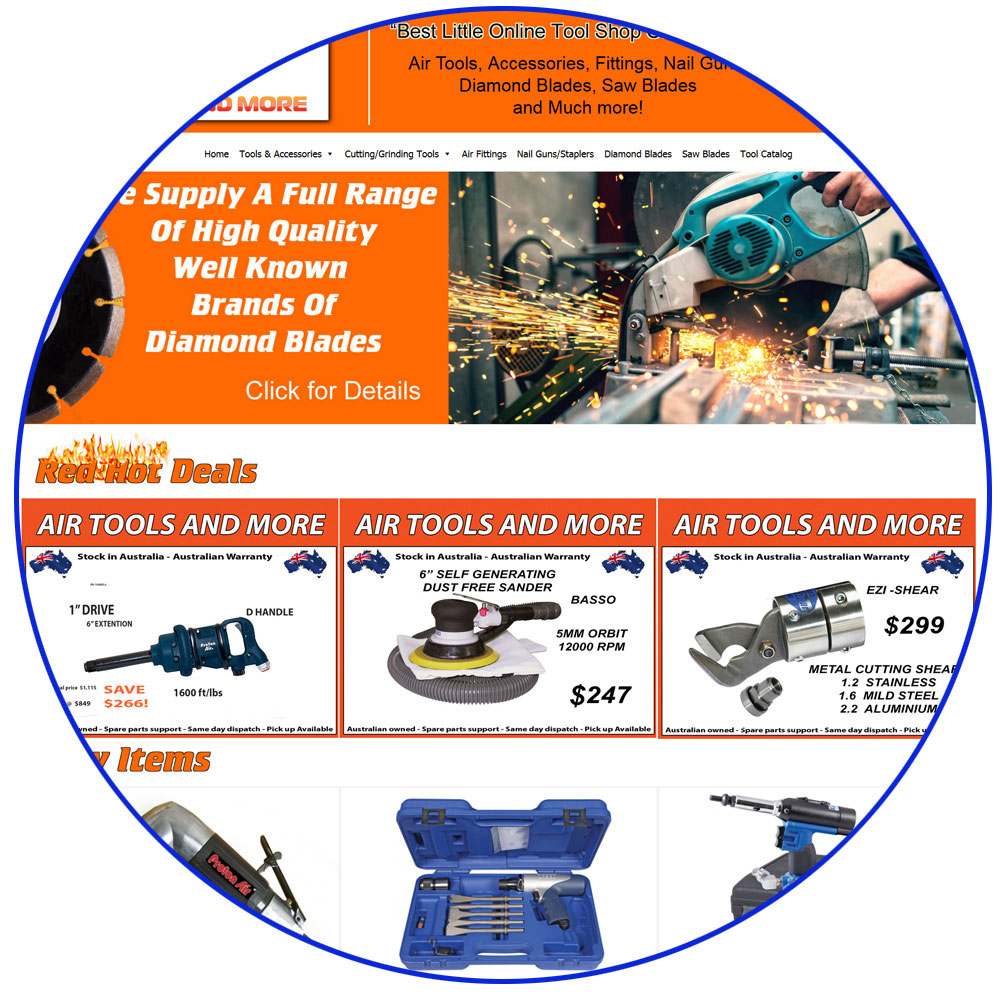 We offer a complete web site turn-key ecommerce package including web site design, shopping cart installation, configuration, basic SEO, SSL certificate and one year of FREE web hosting.
The site will be a professional ecommerce site using the WordPress format for great SEO and ease of editing. The shopping cart will be the OSCMax shopping cart, a high-end e-commerce application using PHP/MySQL. We have added many features not found in other shopping carts to make your site a success. Your ecommerce site will have both a desktop and a mobile version and adapt to all web browser sizes.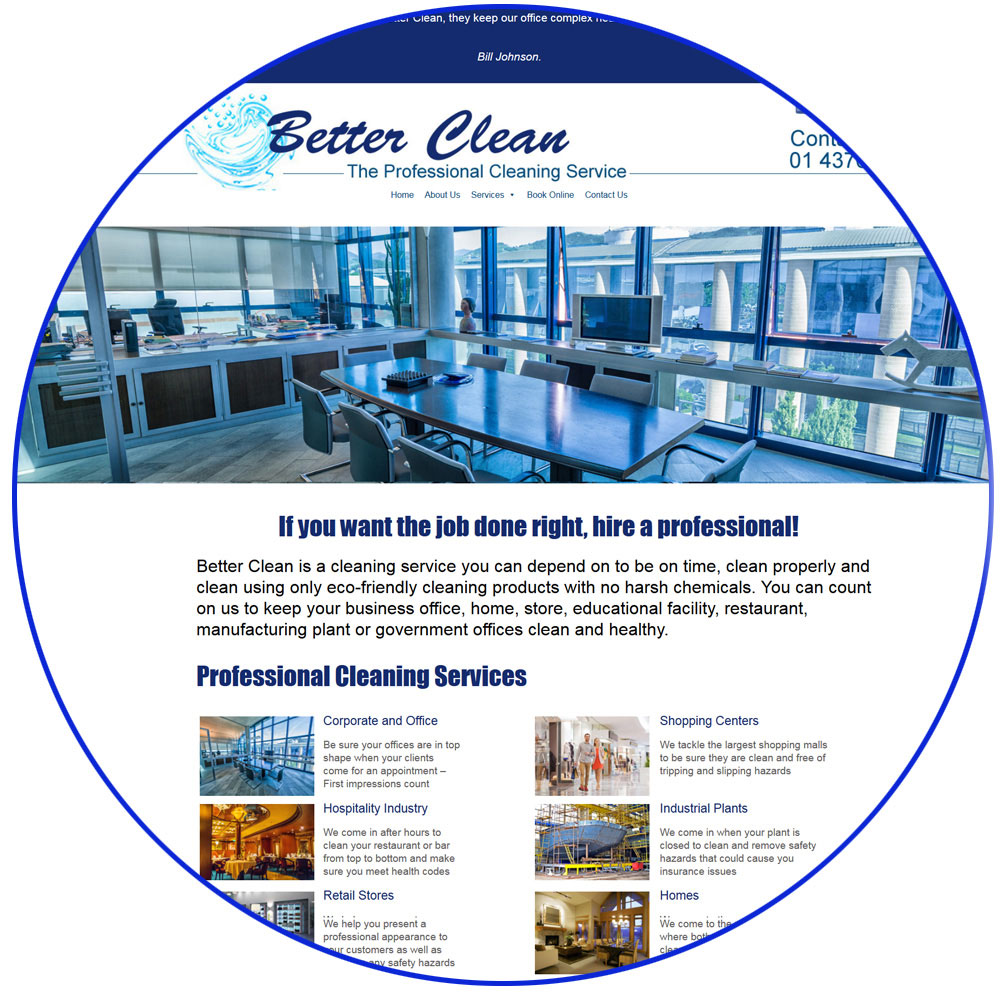 WordPress CMS For Easy Client Updates
Our complete WordPress package includes site design, WordPress CMS, WordPress blog (if desired), basic SEO and one full year of quality hosting. We have selected WordPress as our go-to content management system because of it's stability, security and the many options it offers. We will produce a totally responsive site.
The site will be a professionally designed site of up to 15 pages with unlimited revisions to all designs until you are pleased. We will create custom graphics in-house based on your input especially for your new site to make it stand out.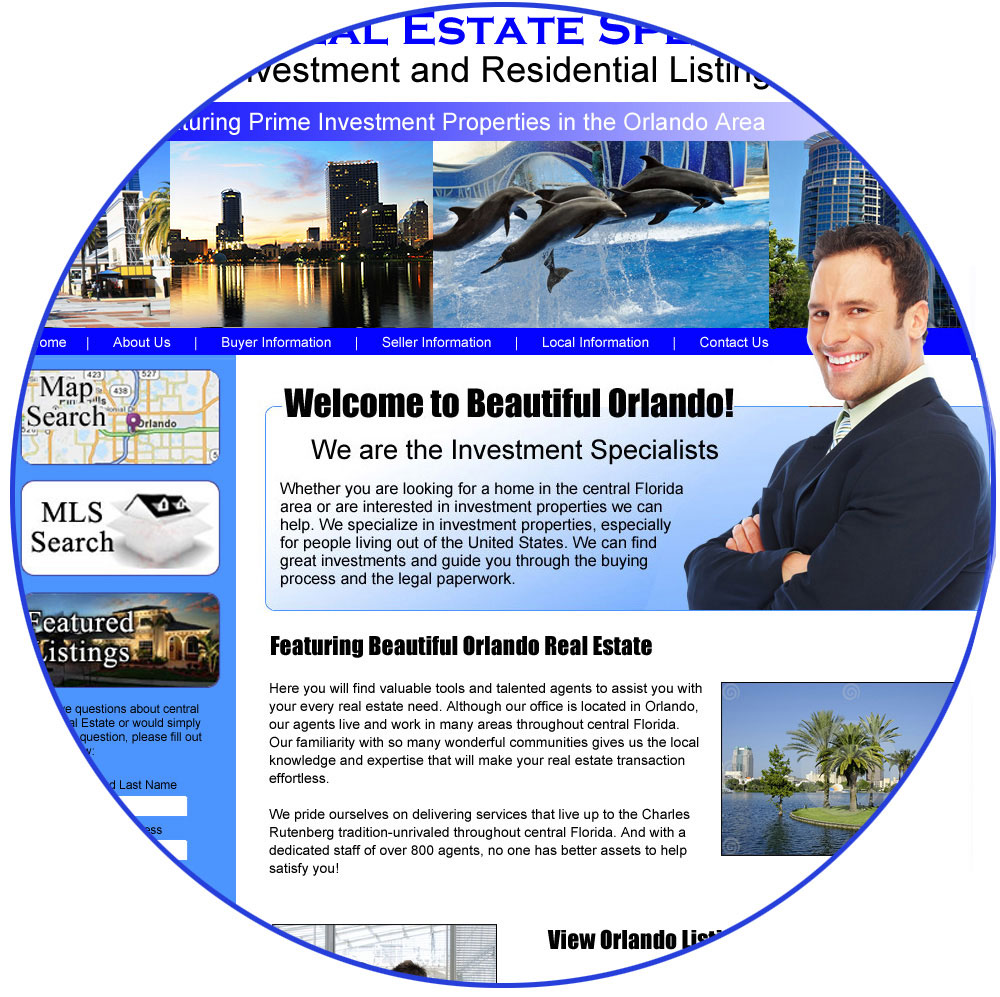 Real Estate Listing Sites
Your new real estate site will be a complete turn-key WordPress package including site design, real estate script installation and one full year of hosting. Your new site will be done in PHP with a MySQL database. You can easily keep your property listings with photos updated using your browser through your site's admin. Your site can also be set up to search MLS listings in your area. It will automatically interfaces with google Maps so potential customers will always know exactly where to find your property. It will include viral Marketing, visitors can email listings to their friends right from your site. You will be able to showcase specific properties and the built-in featured listing manager allows you to place special offerings right on your front page. It includes a flexible search so clients can browse properties according to whatever criteria you set.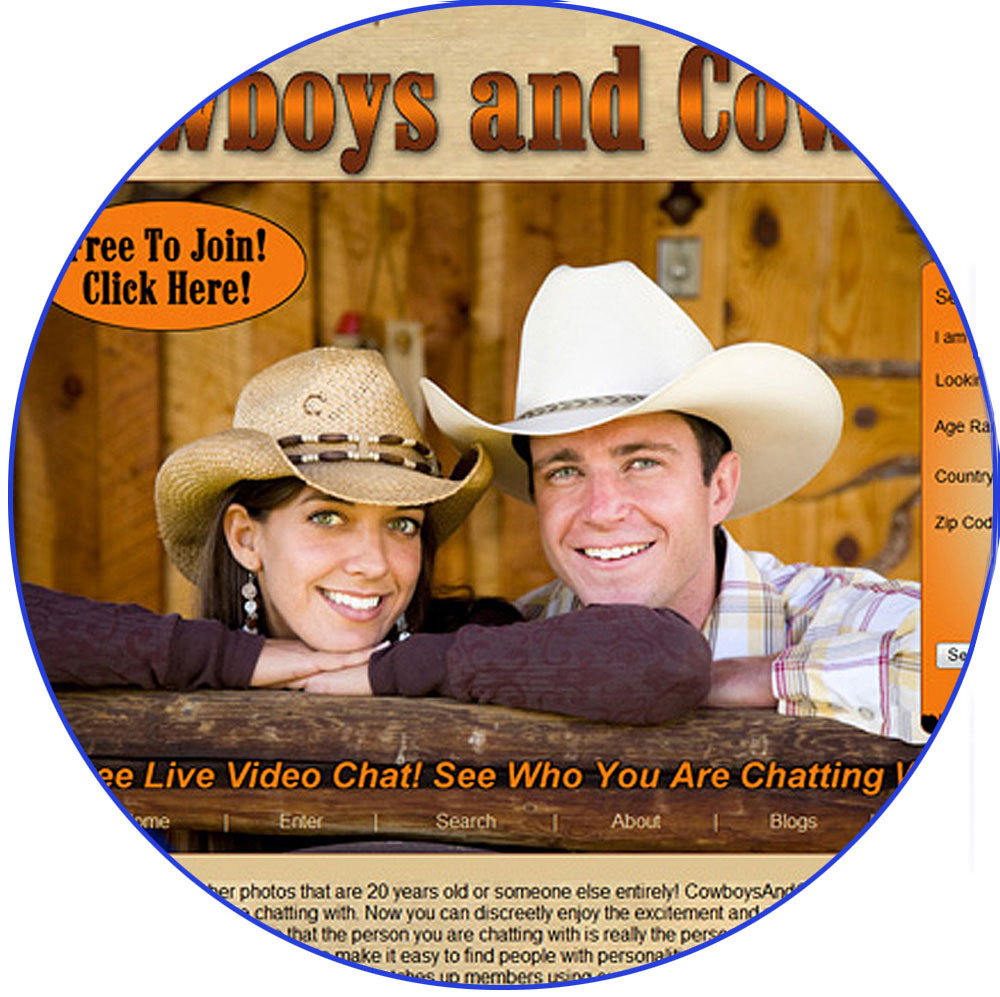 Social Networking And Dating  Sites
Our Fort Lauderdale Website Design package is a complete social networking turn-key package including site design, script installation and configuration. The site will be a high-end social-networking application using PHP/MySQL. We will create custom graphics specially for your new site to make it stand out. It will also include live video chat, recurring member billing and enable your customers to create a customizable profile view, browse profiles, invite-tell a friend, create a personal media gallery (audio, video and pictures), personal blog, friends list, guest book, automatic photos upload system and much more. If you wish, we will add 3000 imaginary members so that your site will not look empty to the first visitors. After all, who would join a community site if there were no other members? It will have an admin page to allow you to add, edit and delete members, user-friendly administration system, approve and edit profiles and much more.
Impala Web Design was honored to be asked to build a site to advertise Discovery's new scuba dive show